The Bible says that children are gifts from the Lord. We try to treat eve
ry child as a gift from God. We love children at Bible Way. Your child will love the many activities we have for them regardless of the ages.
Sunday School Program for Children
We have one of the most comprehensive and exciting ministries for your children! We don't just baby-sit your children, but rather endeavor to teach them the Word of God on their level. We have Sunday School classes for the Primary and Junior level student s.
Wednesday Night Children's Program
The most valuable gift you can give your child is the gift of The Lord Jesus Christ. This children's program has incorporated the two things that are essential when working with children (1) playing and (2) learning. You bring your child the first time, and the next time he will be bringing you!
Seasonal Activities
Bible Way host many activities for our children. Our children have experienced trips to San Antonio-SeaWorld, Youth Lock-ins, Overnight camping excursions, Vacation Bible School, Easter Egg Hunts and much more. Dates and times will be communicated via our church bulletin and special announcements.
Special Outreach Programs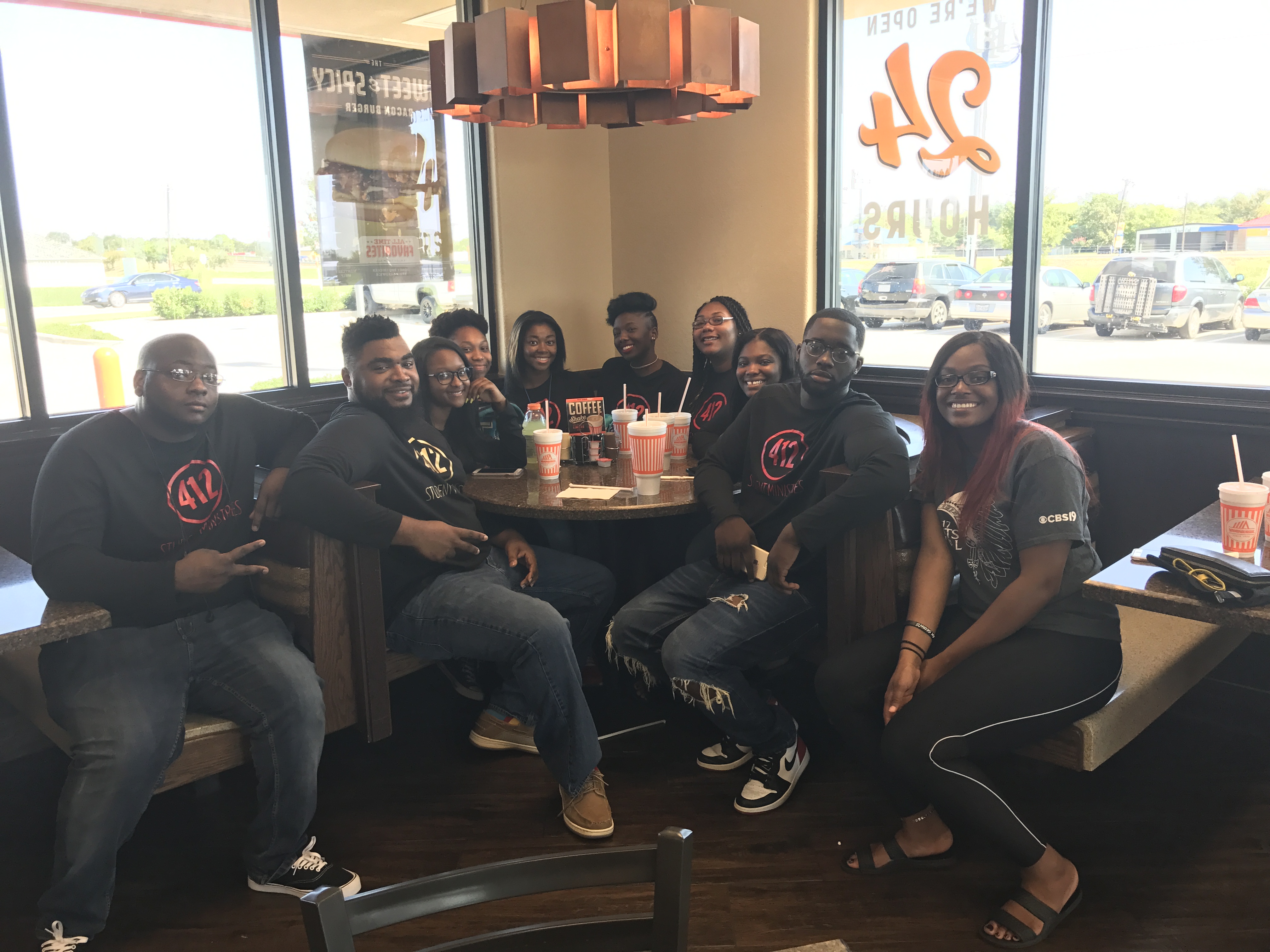 Special outreach programs are being designed to help meet the demand of our community. A Summer Youth Program will help in keeping our children off the streets and out of gangs by providing them with a structure program of Playing and Learning.